TaxTron is a 100% Canadian Owned and Operated tax preparation software company that is committed to being the best tax software in Canada.
In addition TaxTron has versions for individuals, professionals and corporations.
We also have a team of friendly support professionals and are here to answer any questions that you may have with our tax preparation software. When it comes to software we believe that software can only be as good as the people behind it.
TaxTron's goal is to help as many people with their income tax returns in Canada as possible by offering flexible Canadian tax software. TaxTron's tax preparation software is available in both English and French languages; and available in both Windows and Macintosh computer operating systems.
TaxTron is proud to offer assistance in 4 languages: English, French, Hindi and Punjabi.
Our Mission

"To be a leader in the Canadian tax preparation software industry, TaxTron needs to provide innovative and professional software at competitive prices to Canadians."
How we do our work:
Personal and organizational integrity
Emphasis on teamwork
Up-to-date Knowledge
Utilizing the latest technology and software
Continually striving to provide cutting edge services and products
Our Guarantee of Accuracy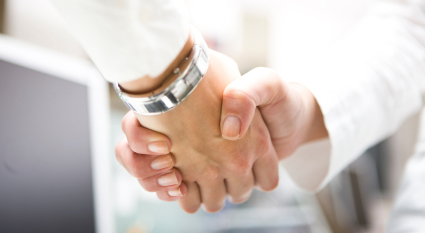 TaxTron's tax preparation software undergoes a rigorous testing procedure for certification to ensure compliance with Canada Revenue and the Ministry of Revenue Quebec rules and guidelines.
While the possibility of some variances exists, TaxTron is updated several times during the year to correct any such errors that may exist. Please remember that it is the taxpayer's responsibility to ensure the accuracy of their return, and TaxTron cannot be responsible for errors in data entered by the user.
Please ensure that you remain within your RRSP limits when making RRSP contributions. Please confirm that, with regard to your personal income tax return in Canada, all world-wide gross income and dispositions of property have been disclosed and that all expenses presented are bonafide with regard to business or property referenced, and that vouchers to support all expenditures are available.